FastFinga 3 ... includes Sketch Pad 3 with all it's features
FastFinga is a fantastic, fast and easy handwriting application for iPhone/iPod touch and iPad.
This #1 selling app has evolved since its creation and continues to get better with each update.
FastFinga 3 includes our other very popular Sketch Pad 3 app so you can now choose to create FastFinga documents or SketchPad documents.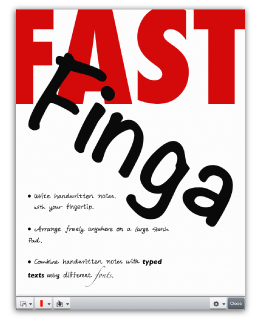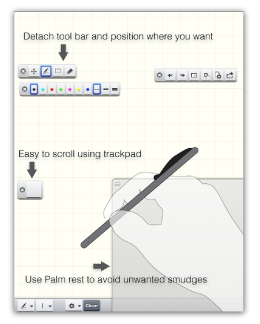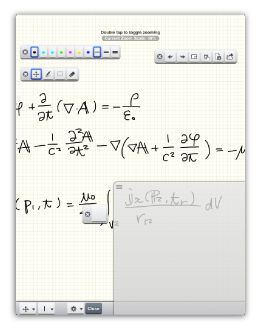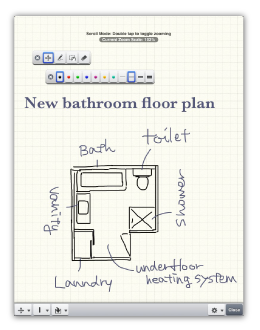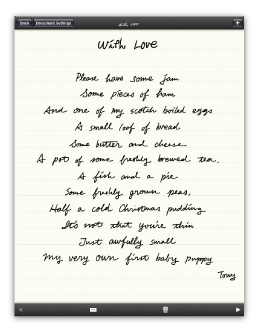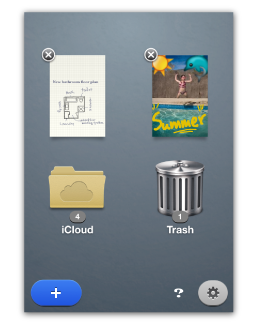 ★ SHARE YOUR THOUGHTS and IDEAS... FastFinga's amazing inking enables you to…
Make fast hand-written notes
Send personalized emails in YOUR handwriting
Create hand-written Tweets
Post hand-written notes direct to Evernote, Twitter and Dropbox
★ SIMPLE AND EASY TO USE…
Choose a pen size and color and write a word on the screen
Use Cut and Paste to reorganize document.
★ SIMPLE FEATURES…
3 pen size
4 pen color palette allowing unlimited customization.
Easy eraser
Undoable pen strokes
Undoable editing
Cut & paste
Fast and simple inserting of photos
Fast and fun inserting of emojis
Customizable button locations
Customizable background colors
Customizable Fonts
Choose left-to-right/right-to-left directions setting for each document depending on your language preference
Organize by folders.
★ FEATURES IN DETAIL…
Universal binary… works on both iPad and iPhone.
Built-in emoji keyboard.
Keyboard for inserting typed text.
Quick number and special character popup keys above keyboard. You can quickly insert special characters.
Special character popup keys is customizable.
Customizable font… more than 40 font families, or install your favorite font via iTunes.
Compatible with left-to-right and right-to-left writing direction.
Insert handwritten note
Handwriting pad contains palm-rest in iPad version which prevents unwanted smudging. … suitable for both left-handed and right-handed.
Tap enter to insert handwritten word into document, or enable automatic inserting.
Handwriting pad is customizable for your preferred writing size.
Insert checkbox
Insert "Quote" … you can quickly copy frequently used sentences such as email template.
Insert alarm
Insert voice note (mp3, both in a note and as a separate file)
Insert time stamp … in customizable format
Insert photo (both in a note and as a separate file)
Insert Sketch Pad (both in a note and as a separate file)
Landscape and portrait compatible both on iPad and iPhone version.
Create standard note with styled text, plain-text, Sketch Pad, voice note, and photo.
Export note to printer, other apps including "Photos" app, Evernote, Twitter, Google docs, Google Picasa web, Dropbox.
Pre-set email recipients.
Synchronization with Dropbox … sync in both directions.
Import files from Dropbox.
Voice recorder can record MP3.
Built in photo browser for jpeg and png files.
Built in movie browser for videos.
Search by contents and filename.
Selectable from thumbnail style browser and list style browser.
Rocket start for note… customizable so the app creates new blank note when opened.
** Sketch Pad features **
Unlimited canvas size
Trackpad for easy scrolling
Detach and position tool-bar where you want
Customizable grid lines
Customizable background color
Smooth line with rounded ends
Organizing document folders
Export to Twitter, Evernote, Google docs, Picasa, Dropbox, printer, other apps, email, photo library and Mac.
Flag a sketch or note
Assign Alarm to a sketch or note
Palm Rest (ideal for stylus users)... Fully adjustable for either right-handed or left-handed users (iPad only)
Two finger scrolling in writing mode
Zooming in/out by double tapping in browse mode
Zooming by pinching gesture can also be selectable
With Love by Tony on the Moon
http://homepage.ntlworld.com/tonyonthemoon/Poem-index.html
FastFinga 3

includes Sketch Pad 3 with all its features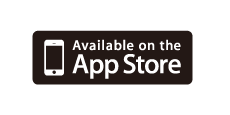 ---
Sketch Pad 3

Free to download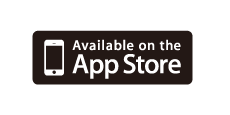 ---
FastFinga Viewer for Mac with OS X 10.7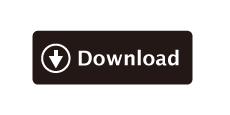 ---
FF Converter for Mac

For converting FastFinga 2 to FastFinga 3...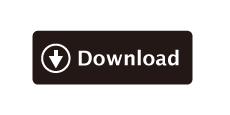 ---
FF Converter for iPhone/iPod touch

For converting FastFinga 2 to FastFinga 3
Works on iPad in simulation mode